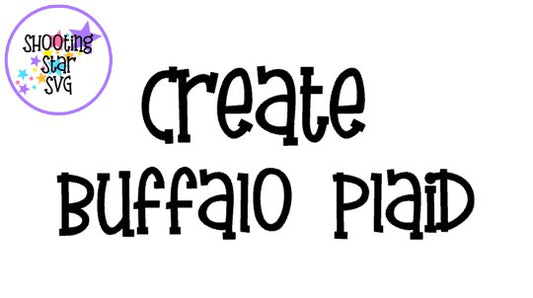 Buffalo Plaid, also know as buffalo check, is one of those patterns that will never grow old. You can create your own patterns in Silhouette Studio and then utilize Photoshop,...
On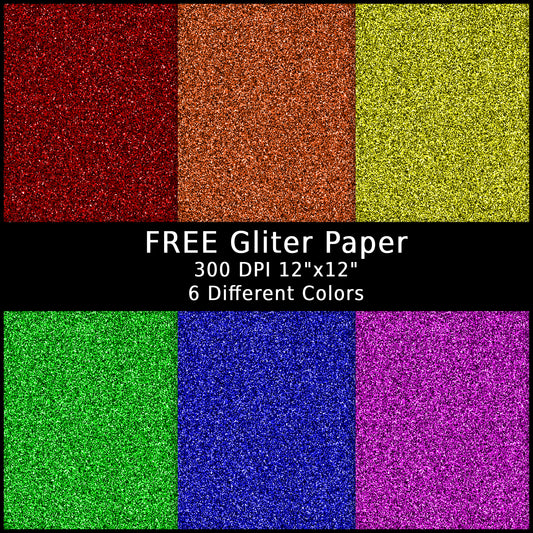 Learn how to make digital glitter paper for free with Photopea
On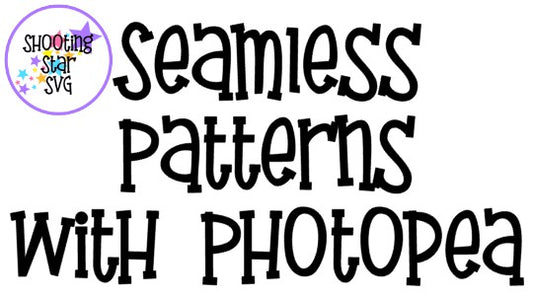 Have you ever looked at a pattern and thought, "Golly I wish I could do that!"  Well you can, and pretty easily too. You don't need any fancy software to...
On